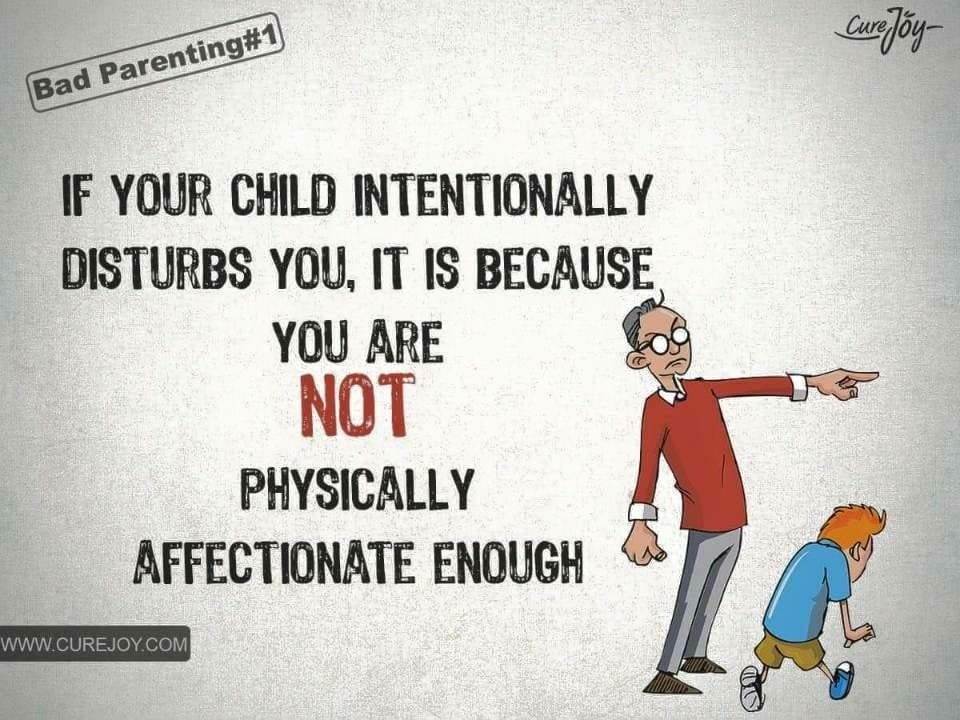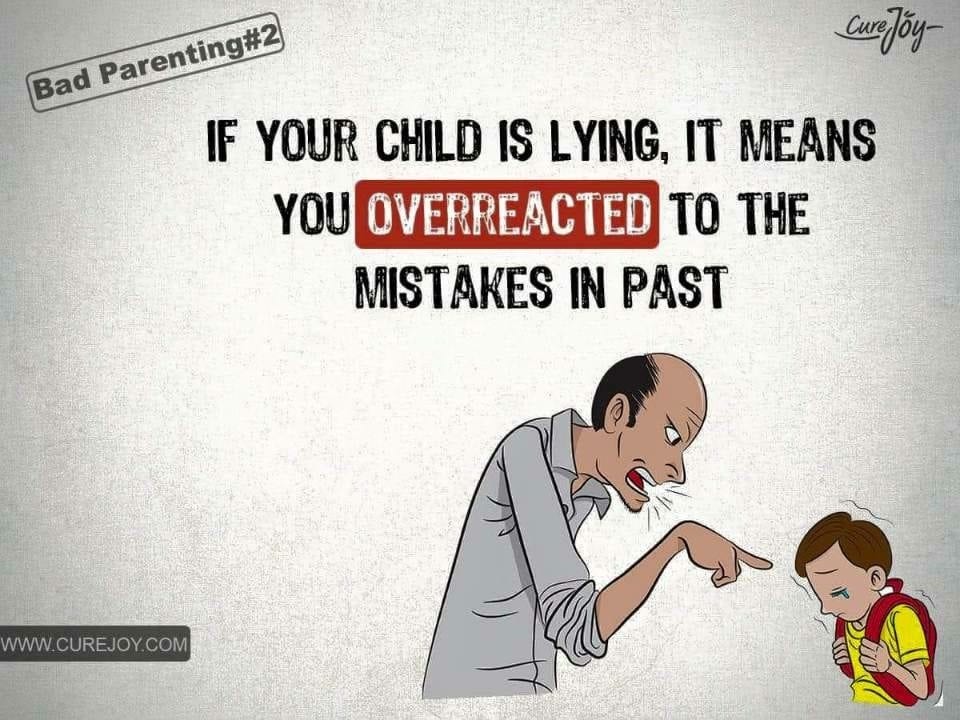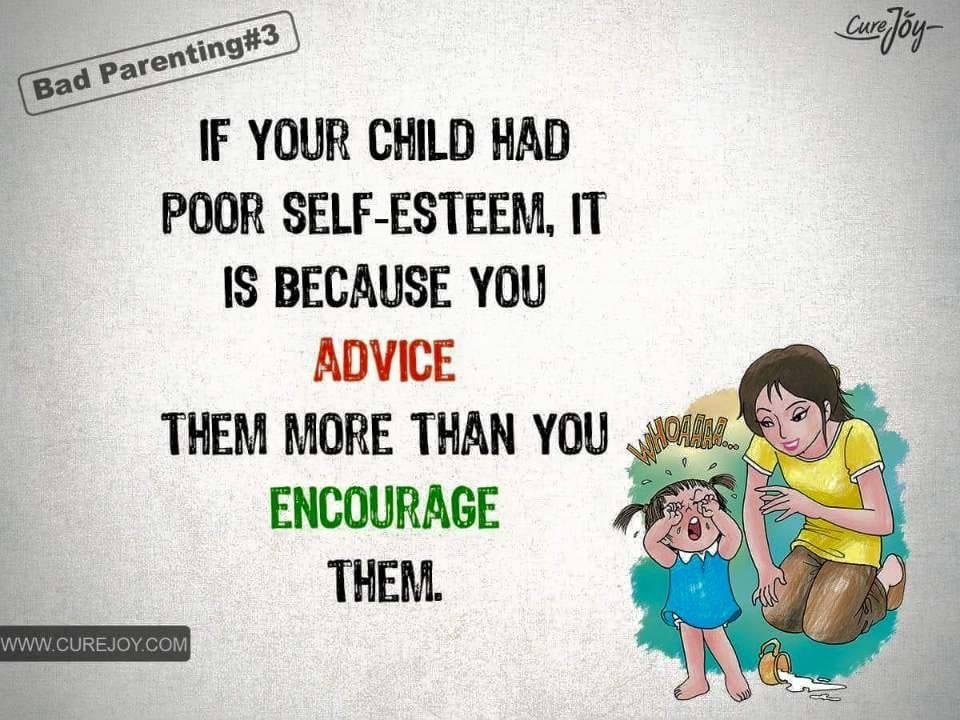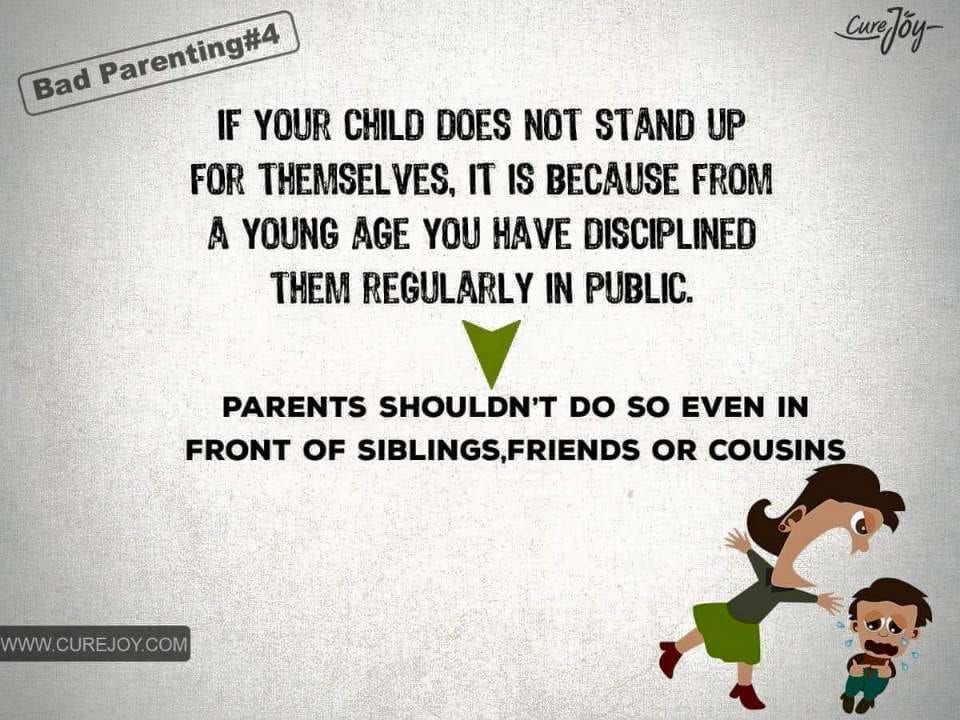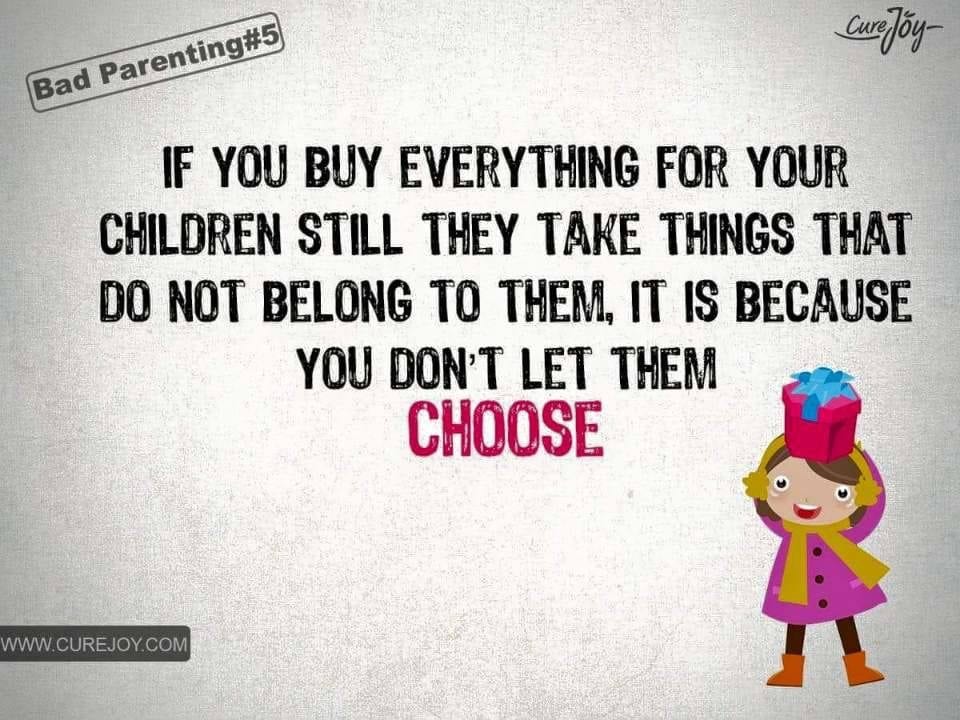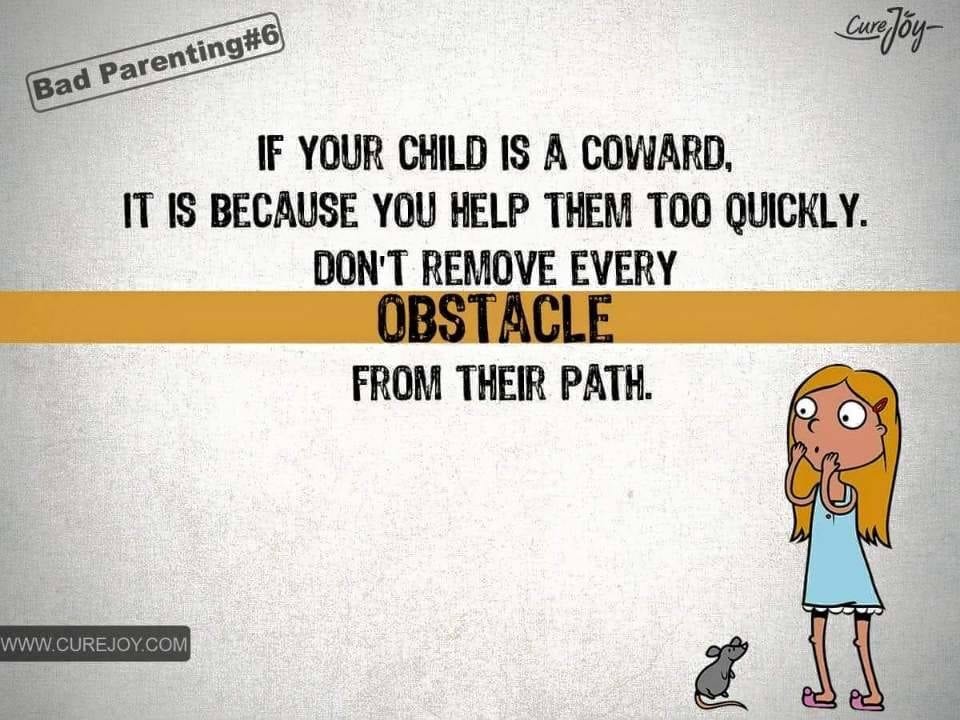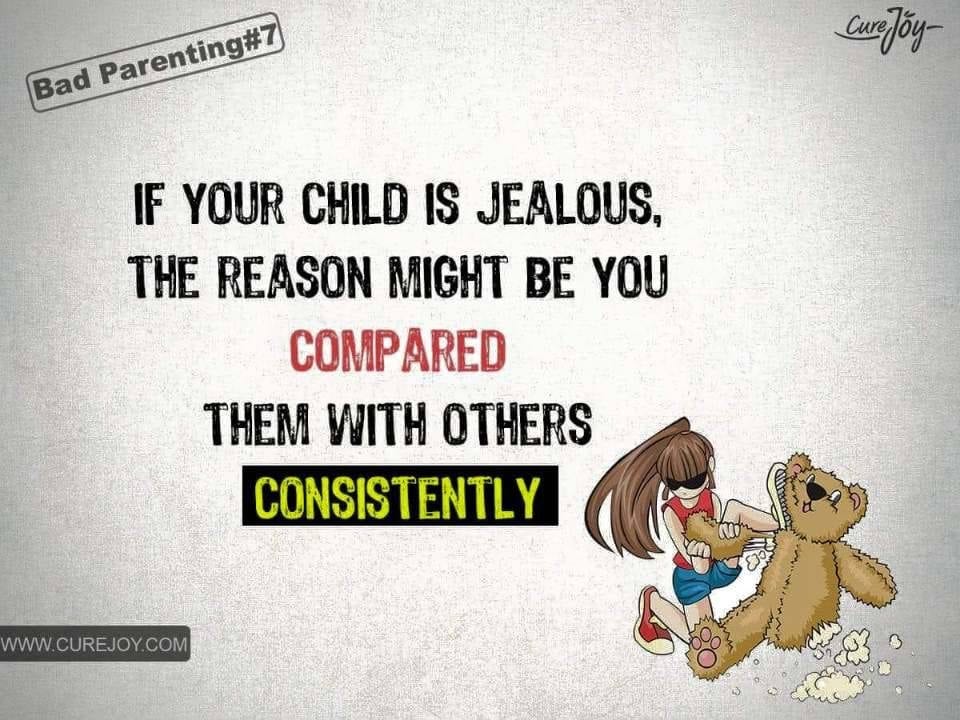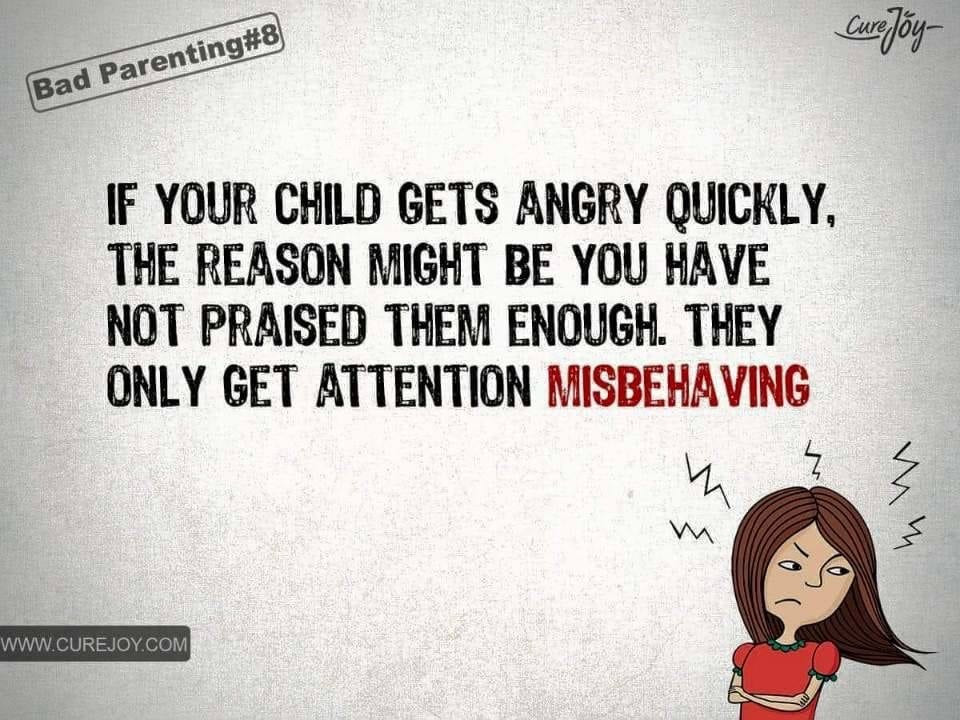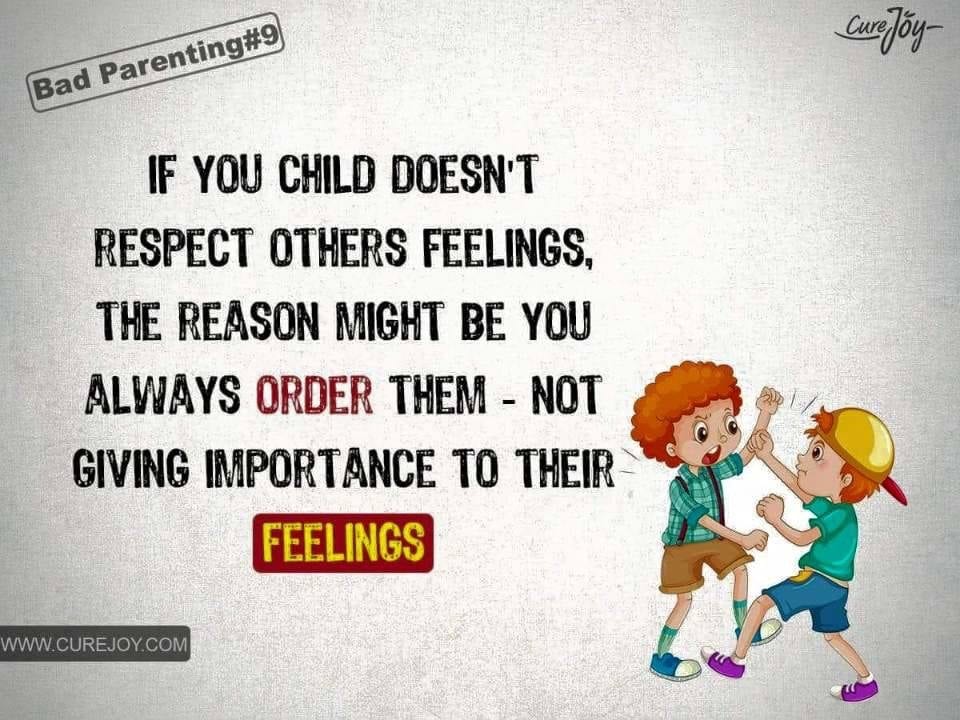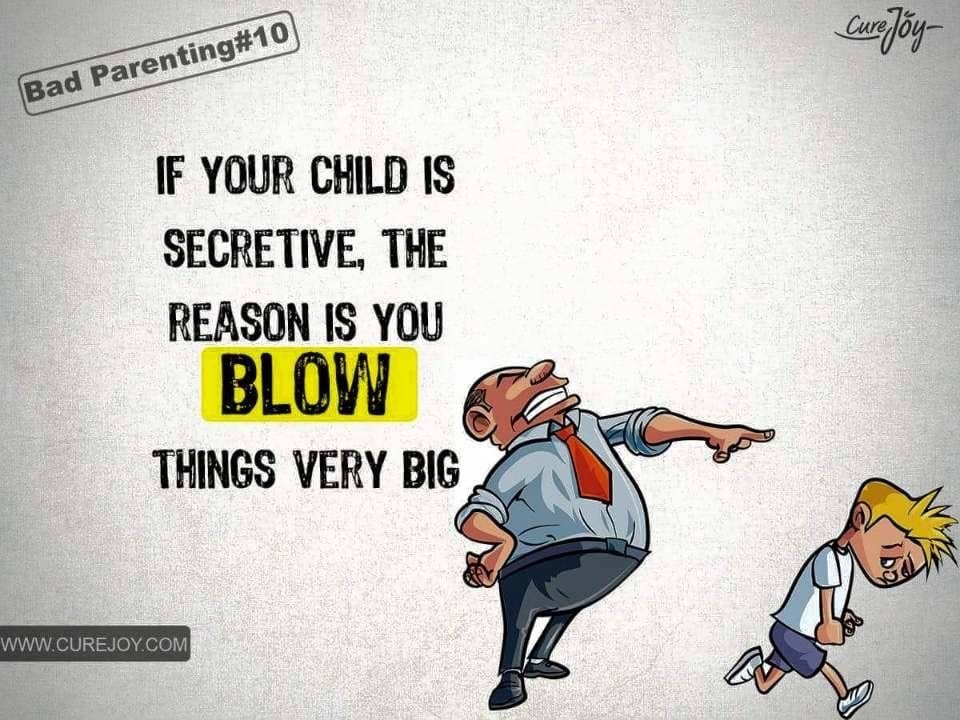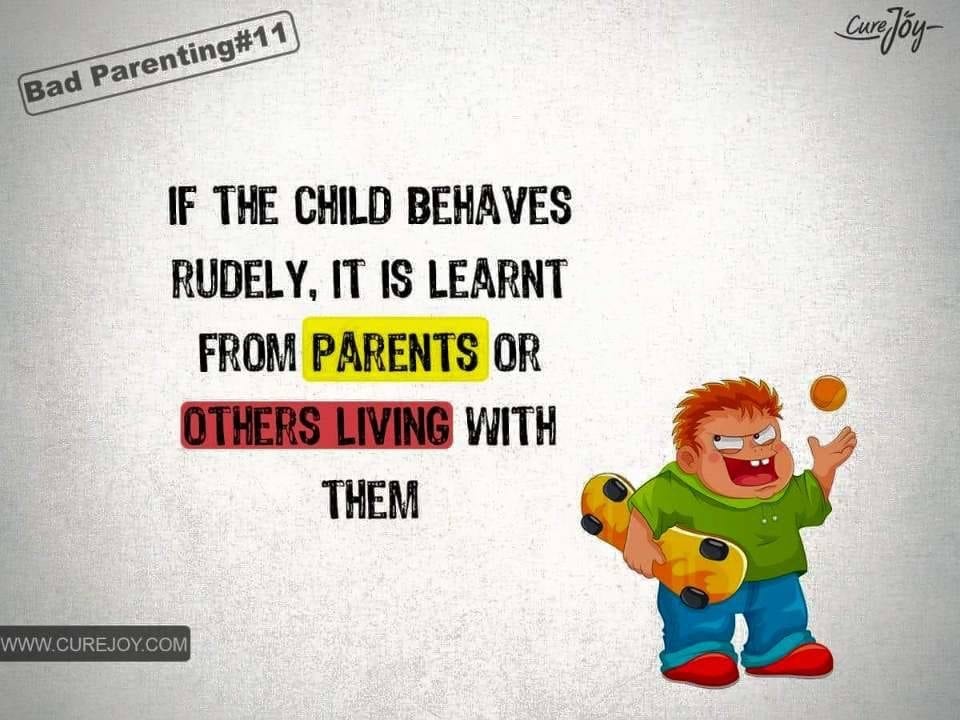 Courtesy of curejoy.com
Like them, love them, or hate them, we all have parents and the relationship we have with our parents or caregivers set the tone for all our relationships in life.
Conscious Parenting is about understanding that what you do and how you do it has a lasting impact on your children. Understand how even small things can have a lasting positive or adverse impact allows you to make conscious choices.
The alternative is to default to the way you were raised by your parents, which may or may not have been deliberate, decisive, or useful!
Most people go through life with no clue that what happened to them as children had a lasting impact on them. We are not suggesting that you blame your parents for everything wrong with your life. Assume they did the best they knew how and take it from there to make better choices for yourself.
Leadership Advocate and Co-Founder of the Goldzone Group. I help leaders to master the new rules of leadership for the new economy. Over the past 30 years, I have visited over 500 cities in 54 countries to explore, learn from, and help many of the world's leading companies, leaders, and luminaries in the fields of science, technology, health, finance, entrepreneurship, and leadership.